Offering
Comfort, Care & Convenience!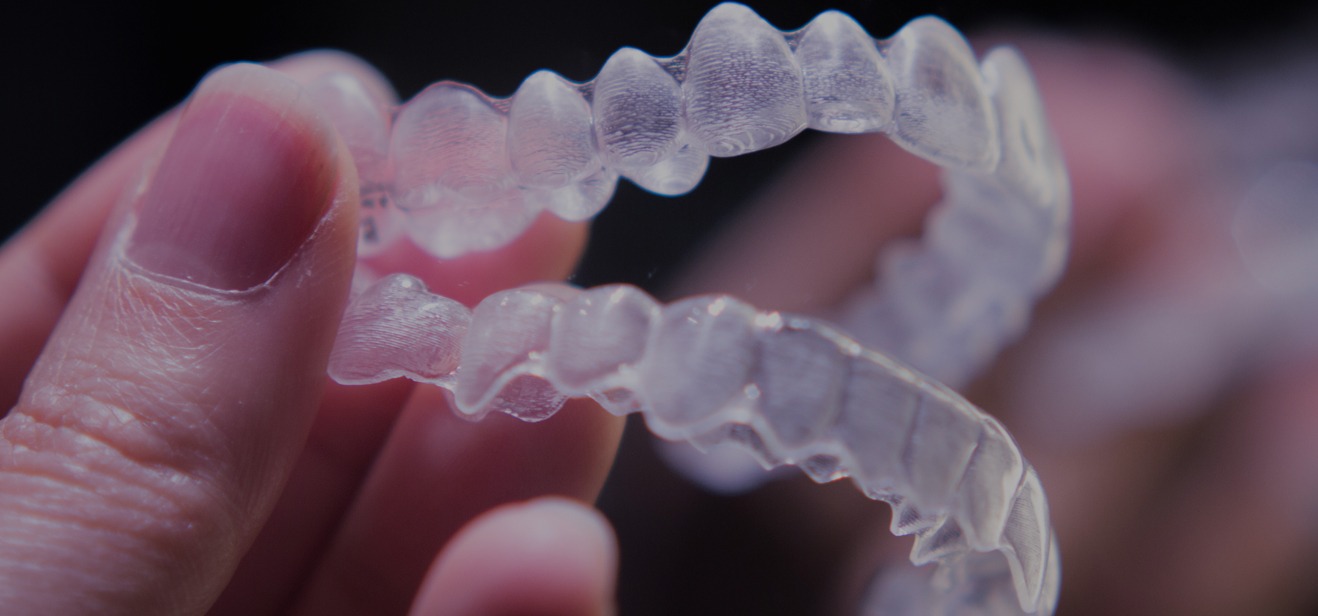 Invisalign Clear
Aligners
Looking to straighten your teeth?
Call for your Consultation today!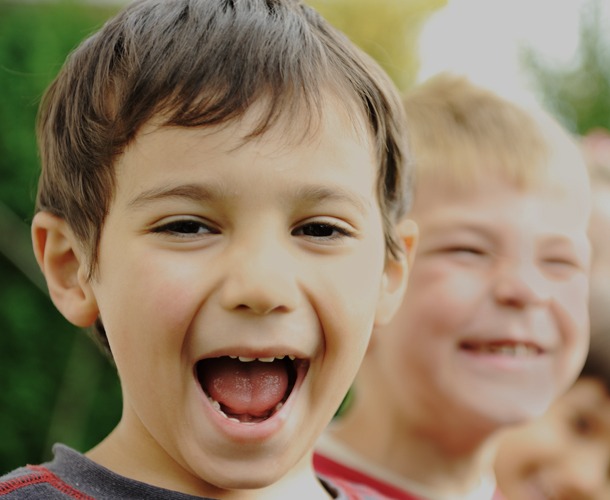 Children's
Dentistry
As parents ourselves, we will take care of your children like our own!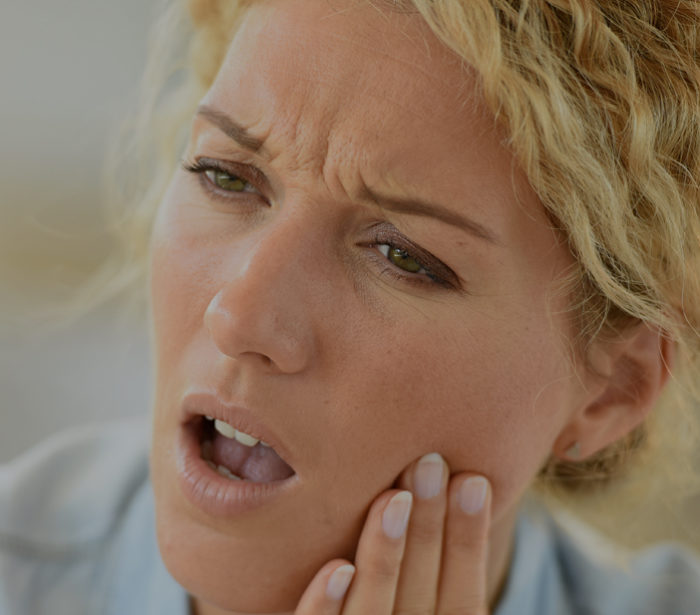 Emergency
Dentistry
Need to see a dentist today? Call us and we will take care of you!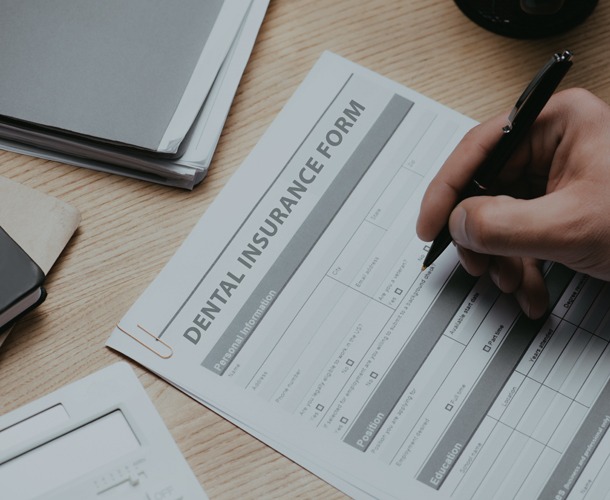 Dental Fee's &
Financing
We follow the Current DENTAL FEE Guide, direct bill & offer financing options.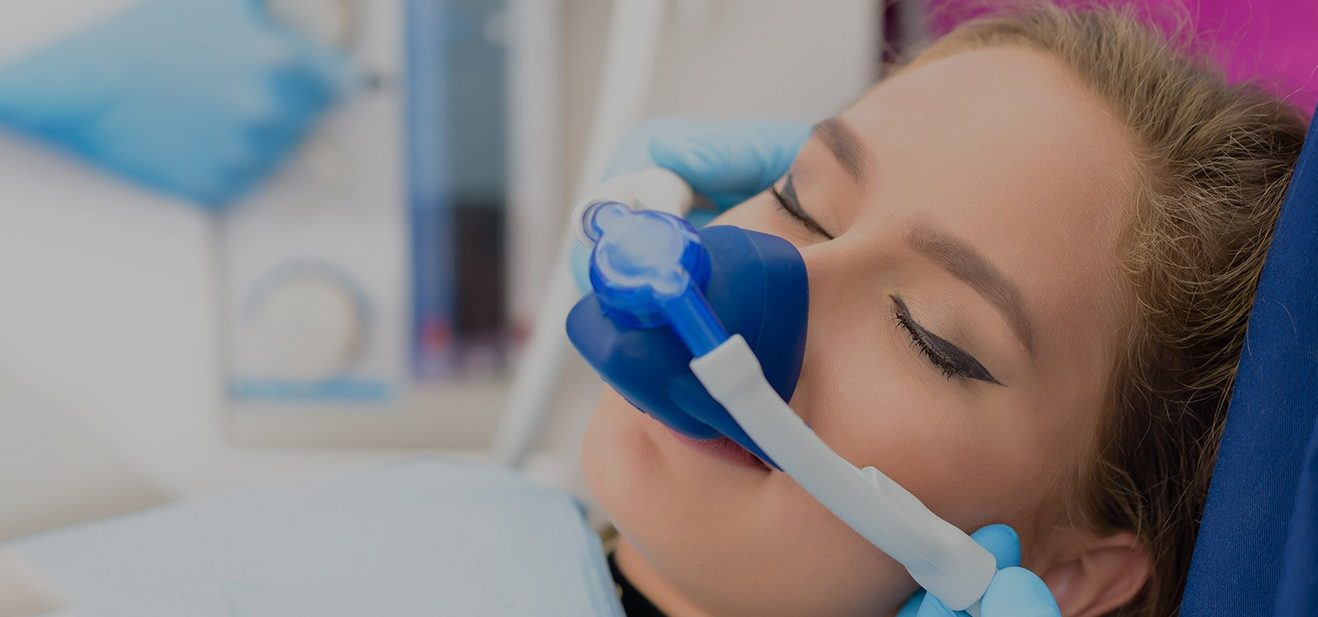 Sedation
Dentistry
Afraid or nervous about a dentist visit?
We can help you get the care you need!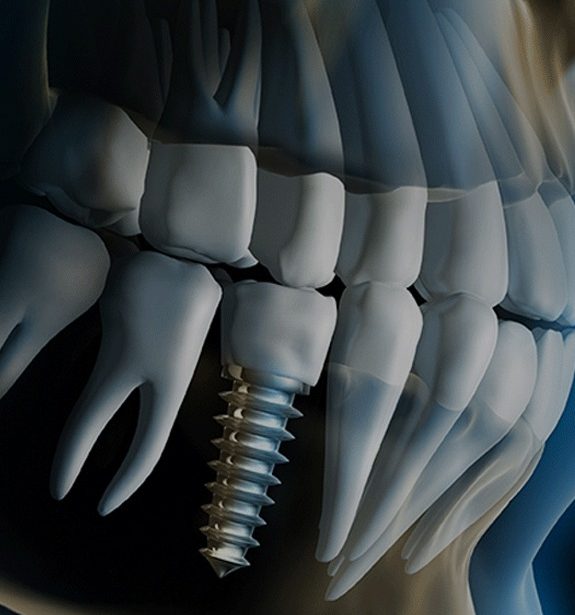 Dental
Implants
Missing one or multiple teeth? We have many options to replace missing teeth
Meet your North Calgary Dentists
Welcome to Northern Hills Dental
NOW OPEN SUNDAYS!
Northern Hills Dental is a NW Calgary Family dental practice that is family owned and operated and is conveniently located in Panorama Hills in North Calgary. We are located at the corner of Panatella Blvd NW and Harvest Hills Blvd North, at the NW corner of the intersection at the end of the mall.
As a Panorama Hills Dentist, our General Dental practice provides NW Calgary Family Dentistry and NW Calgary General Dentistry to our patients. We also offer dental services such as Sedation Dentistry, Family Dentistry, Orthodontics (including Invisalign – Invisible Braces), and Dental Implants.
We are Here to Assist You!
Understanding the cost of dentistry can be confusing. Our Administrative Team is here to help you navigate the complex field of Dental Insurance and Finances and to help you get the most from your dental insurance benefits. At Northern Hills Dental, we are pleased to offer our patients the convenience of direct billing (also called assignment) as well as extended Evening & Weekend Hours. As well, we follow the Current Alberta Dental Fee Guide for all our billing.
Book Your Appointment Today
The entire Northern Hills Dental Team is dedicated and committed to providing you and your family with comprehensive Family Dental Care and Restorative (Cosmetic) Dentistry. We are now open 7-days a week to meet the busy lifestyles of our patients!
Serving North Calgary Patients
Our friendly dental team are pleased to provide Family, Restorative, Cosmetic, Family and General Dentistry to Panorama Hills, Country Hills, Cinnamon Hills, Harvest Hills, Coventry Hills, Hidden Valley, Kincora, Livingston, Carrington & Surrounding areas in North Calgary